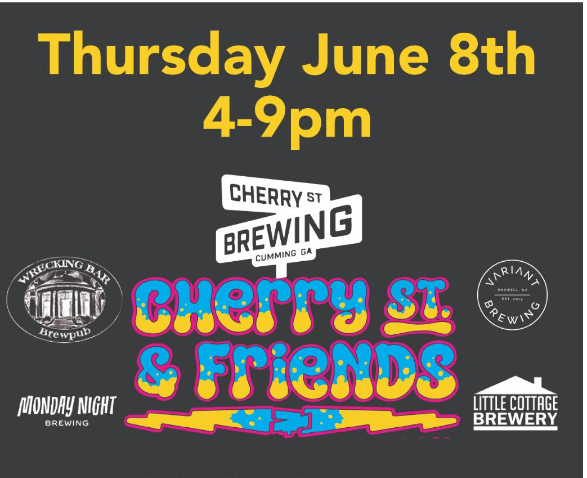 JUNE 8TH
2023 4pm -9PM
To commemorate CHERRY STREET BREWING'S 10th anniversary, we brewed collaborations with four powerhouse Georgia breweries we're proud to call friends. This Spring, we're taking them on the road to celebrate our decade in craft beer and all the places it's taken us.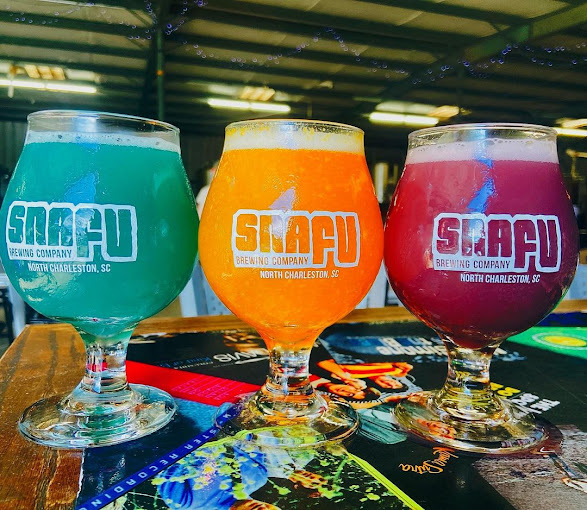 April
6th 2023 4pm
Time for some sour power! Snafu sent down some crazy sour flavors from N. Charleston! These are some warm weather sippers. So come on over and enjoy.

JANUARY
26th 2023

It's that time! When we celebrate the darker beers that seem to go down easier this time of year. So quench your thirst with a dark lager or warm up with an Imperial pastry stout. There will be a wide variety of dark ales & lagers on tap featuring breweries like Evil Twin, Mikkeller, Deschutes, Two Tides, Monday Night, Hubbards Cave, New Holland, Boulevard, Goat Island and a few surprise breweries. Most of these are heavy hitters. Uber is highly suggested. Also a very limited run of t shirts available.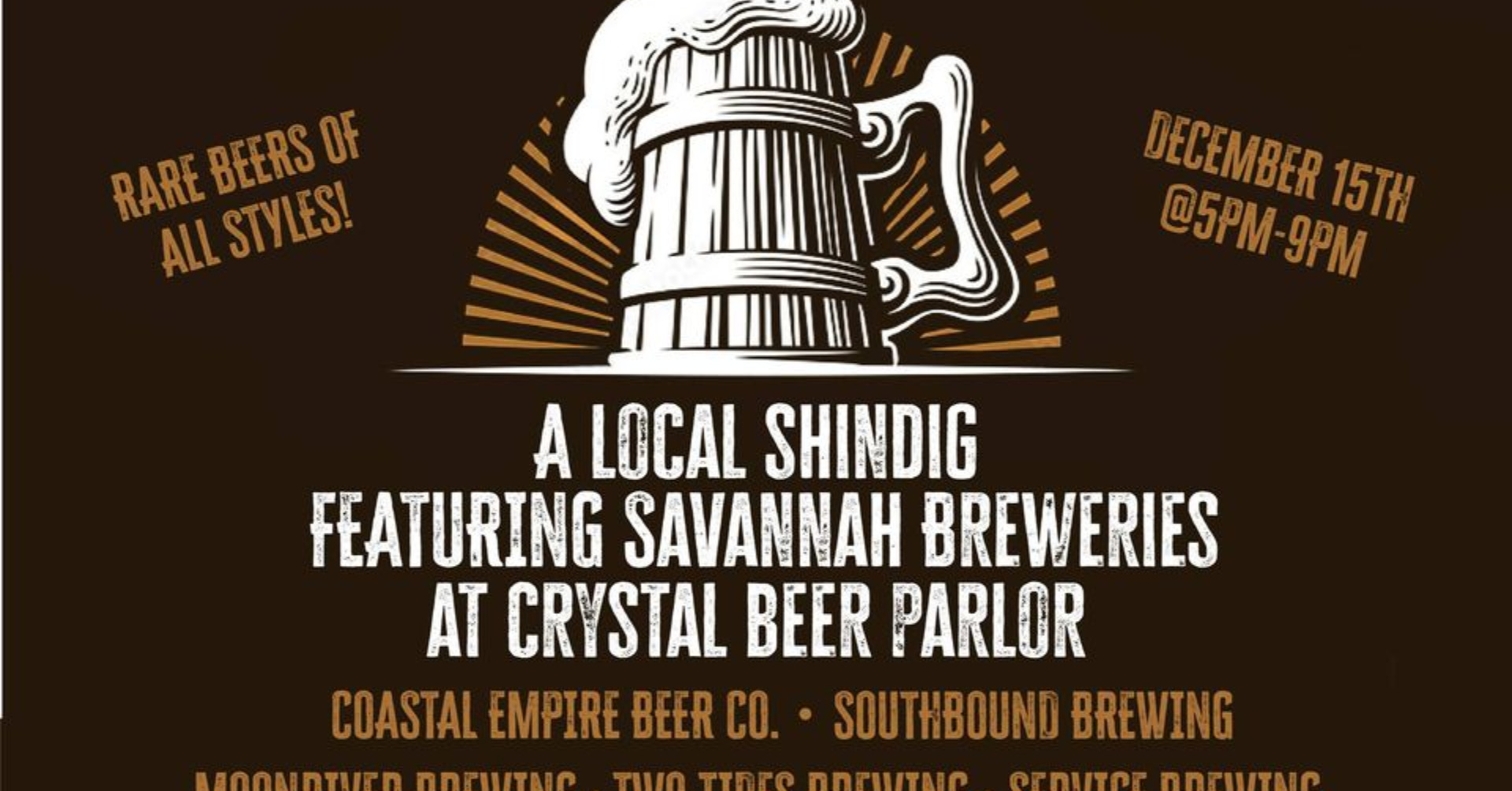 DECEMBER 15th 2022



A Local Shindig!
Join us as we hangout with our local Savannah breweries and Brewers. There will be some of your old favorites and some beers you have never seen before! Tis the season to be local.

OCTOBER 13th 2022



Join us as we feature some of Huyghe Brewery's Delerium brews! On tap will be Deleria (brewed by women for breast cancer awareness and donations), Red, Nocturnum & Tremens.Glassware and limited shwag will be available!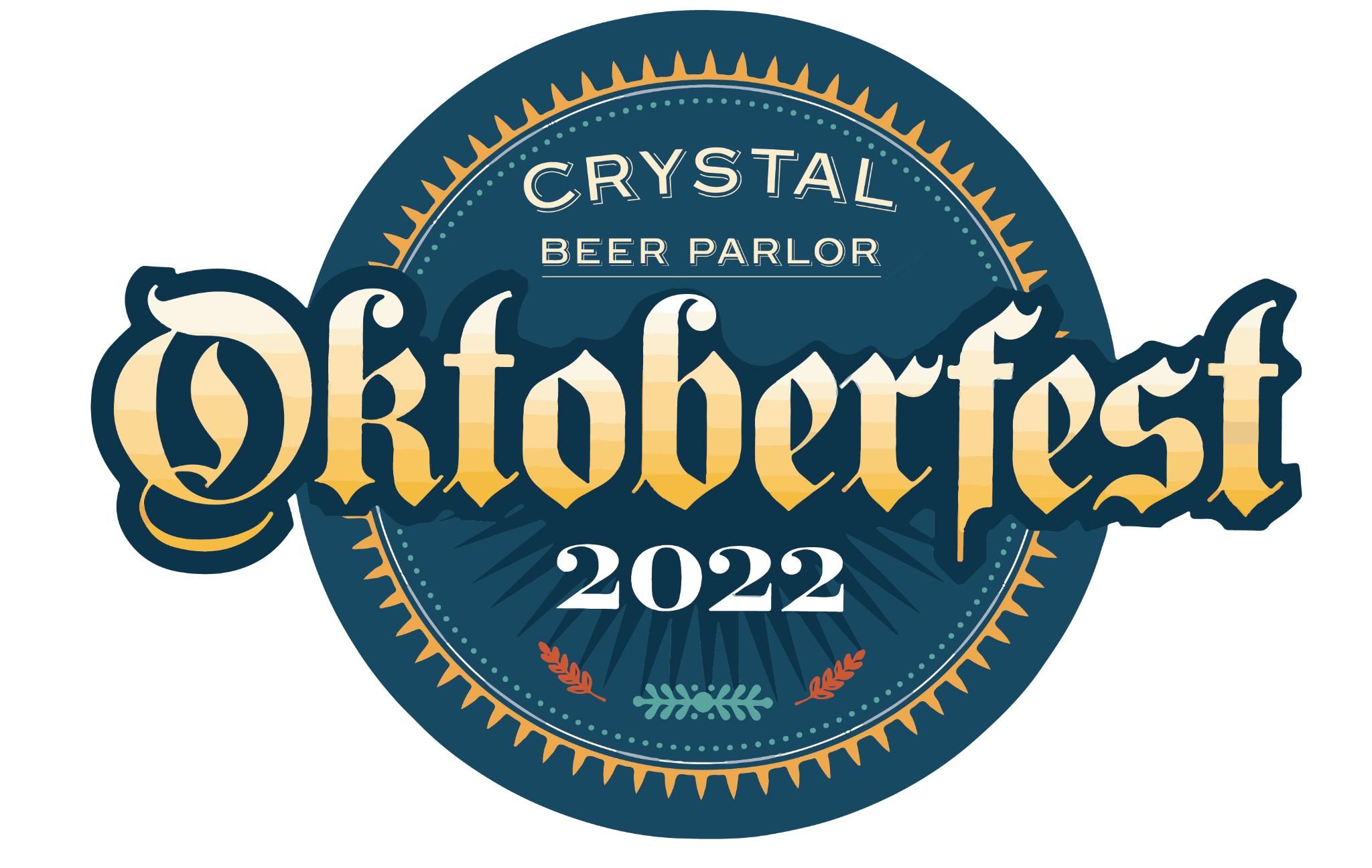 SEPTEMBER 27 - OCTOBER 30 2022

We will be having our annual CBP Oktoberfest this year. Break out the decorations, Lederhosen and Dirndl Dresses! All your favorite German and Bavarian Beers will be on tap. Accompanied by our German food menu Pretzels, Schnitzel, Beef Stew And much more!
Sept 8th 2022 @ 4pm.

We will be Hosting Wild Leap Brewing out of LaGrange, Georgia. They won Beer Connoisseur Brewery of the Year Title 2021 and continue to brew great beer. We will be tapping 10 yummy beers of all styles for your sipping pleasure.